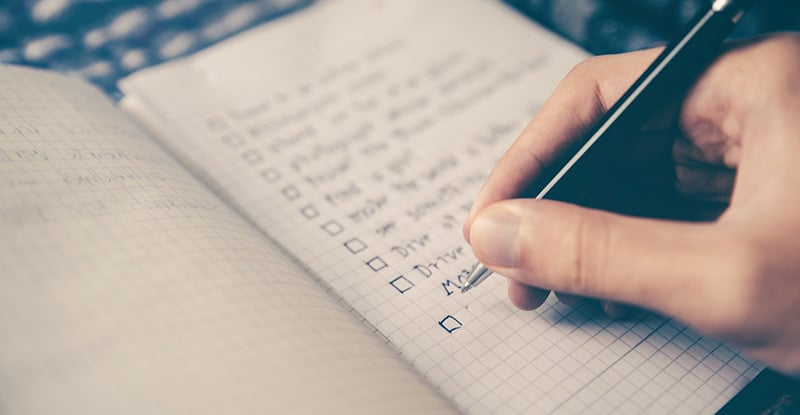 Before applying to CPAWSB, you need to have an assessment of your transcript completed. This transcript assessment will indicate whether any outstanding transfer credits remain before you enter CPA PEP. You can choose to complete outstanding credits at a post-secondary institution or through CPA preparatory courses. Transcript assessments are valid for a year, and as you complete prerequisites, you can update your assessment.
To assist you in obtaining all the required documentation for your transcript assessment, CPAWSB has created a document checklist, which you and CPAWSB staff will refer to, to determine what documents need to be submitted. To help answer questions regarding how the document checklist works and what it means, please refer to this tutorial video for a walkthrough. If you have any further questions after watching the video, please contact the Transcript Assessment team.
Additional information
For answers to more questions, visit the CPA PEP Enrollment, Transcript Assessment FAQs, and Admission Application FAQs sections on the CPAWSB website.