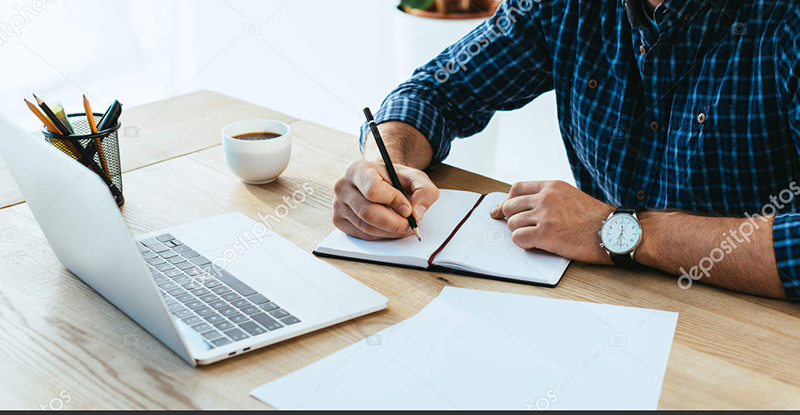 As you're all aware, the profession has needed to adapt the way we deliver the CPA PEP modules with the continued development of the COVID-19 pandemic. The move to asynchronous workshops has filled a need for safe and effective learning to this point; however, with the COVID-19 environment looking like a longer-term reality, to better capture the essence of face-to-face learning, candidates will transition to a virtual workshop delivery starting with the Winter session of 2021.
Transition schedule
The transition to offering all module workshops virtually (except Capstone 2*) will take place over a several sessions. The table below outlines the current transition plan.
Session
Modukes with Virtual Workshops**
Winter 2021

Assurance
Assurance-Extended
Tax

Spring 2021
Summer 2021

Assurance
Assurance-Extended
Finance
Finance-Extended
PM
Tax
Tax-Extended

Fall 2021
All modules
Winter 2021
All modules
Any modules not listed above will continue to offer asynchronous workshops.
* Capstone 2 workshops will continue to be offered asynchronously only, with supplemental webinars offered on a weekly basis (similar to Summer 2020)
** This plan is subject to change dependent on several factors, including updates to the COVID-19 situation and health guidelines, as well as overall viability
Virtual vs. asynchronous
For the past few sessions, workshops have been delivered asynchronously, with the format consisting of candidates reviewing various predeveloped material, submitting assignments, and having their work reviewed by session leaders. While the opportunity for providing valuable feedback on submissions exists in the asynchronous workshop model, it does not allow for much active engagement between the candidate and session leader.
The virtual workshop option allows for more focused development of the enabling competencies as well as the opportunity for dynamic interaction between candidates and their session leaders. Virtual workshops are designed to flow as similarly to our in-person workshops as possible, providing ample time for conversation and questions.
What will the virtual workshops look like?
Virtual workshops will be hosted using Zoom, a powerful platform that lends itself extremely well to the virtual classroom setting. Workshop material will be tailored slightly to suit this new delivery format, allowing for workshops to be conducted over two days, closely mirroring the in-person workshop timelines. Groups will be limited to one session leader to a maximum of 15 candidates. Some session leaders and candidates will be familiar with the virtual workshop format already, as we piloted this initiative in early 2020 for extended modules.
Attendance for Virtual workshops
The virtual workshop dates will be held on the same dates as the in-person workshops listed in the
PEP Schedule of Module Key Dates
. Attendance on both days is mandatory for anyone who is registered in a full module. Specific workshop timing will be communicated to affected candidates in advance of the virtual workshop session
If you have any questions, please contact
cpamodule@cpawsb.ca
.