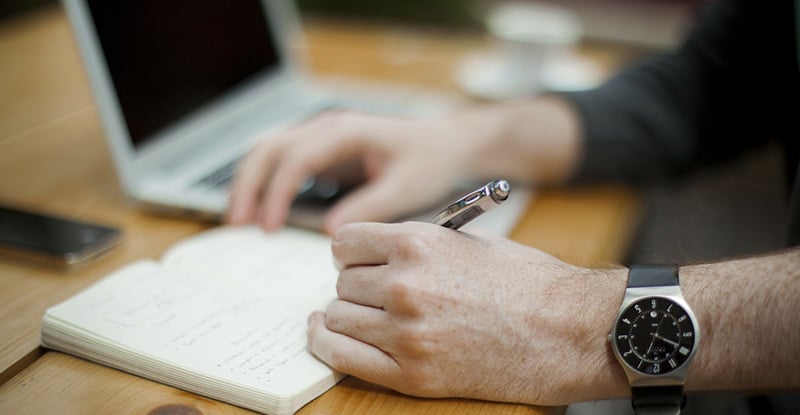 CPAWSB only grants exemptions for international core courses after reviewing course syllabi from when the course(s) was taken. Per CPA Canada, not all international courses meet the current CPA competency map requirements, and it may take multiple courses to meet the coverage requirements. If you feel you have completed courses indicated as outstanding courses on your transcript assessment, you can request a re-assessment and submit additional documentation for consideration.
Please review the transcript assessment FAQs here.
After reviewing the FAQ, if you require further information, contact transcriptassessment@cpawsb.ca.
Please Note:
We grant exemption for non-core international courses based on the CPA Canada policy of two 3-credit courses or one 6-credit course in the same subject area.
Non-core courses include:
Introductory Financial Accounting
Introductory Management Accounting
Economics
Statistics
Information Technology
Business Law requires Canadian content, therefore only a partial exemption is granted for courses completed internationally. For a full exemption, you can complete Canadian Law for International Students, a seven-hour course found on the CPA Canada store website. More information about Canadian Law for International Students is available here. No exemption is granted for taxation courses taken internationally as this prerequisite requires Canadian taxation content.
If you have any further questions, please contact transcriptassessment@cpawsb.ca.
What is the process to get started with becoming a CPA if I have completed courses internationally?
To enroll in CPAWSB, you must be legally permitted to study in Western Canada. For details on the Canadian immigration process, please visit the Canadian government website or contact your local embassy. CPAWSB is not involved in the immigration process, nor do we provide housing or funding. After you have secured your study permit, you can begin the application process.
For additional information, please see the Getting Started section of the CPAWSB website.
If you have any further questions after reviewing the information on our website, please contact admissionadvising@cpawsb.ca.