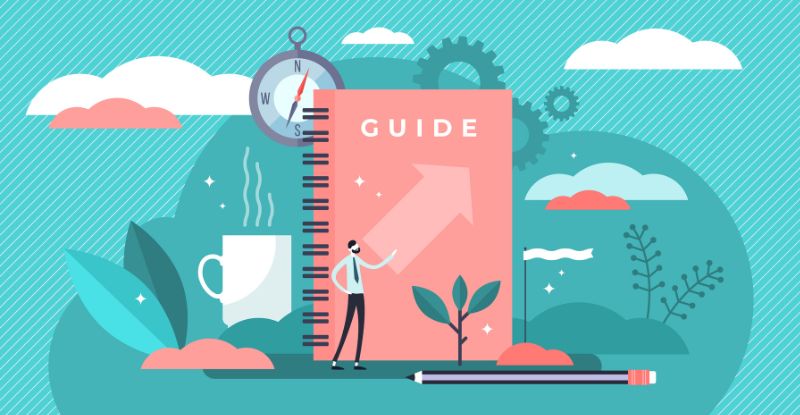 Photo credit: VectorMine/Depositphotos.com
CPAWSB is excited to announce the launch of the CPAWSB Learner Conduct Guide (the "Guide").

What is the CPAWSB Learner Conduct Guide?
The Guide provides a consistent framework around professional conduct for all learners enrolled in CPA education with CPAWSB including:
CPA preparatory courses
CPA Professional Education Program (CPA PEP)
CPA Reciprocity Education and Examination (CPARE)
Post Designation Public Accounting program (PDPA)
Any other education offered by CPAWSB

Why is the Guide important?
CPAs are highly qualified professionals who must demonstrate an ongoing commitment to providing the highest standards of accounting, ethics, and best business practices, and as such, the CPA profession takes violations of ethics very seriously.
All learners are expected to always maintain and conduct themselves at a high level of integrity and ethical standards. Learners must also conduct themselves in a manner consistent with providing a safe, inclusive, respectful, and professional environment for all learners and learning partners.
It is the responsibility of all learners to be familiar with the Guide and to adhere to the conduct indicated in the Guide.
What does the Guide include?
The guide includes a list of behaviours related to:
Academic misconduct including plagiarism (within a CPA education program and practical experience reports) and exam cheating.
Non-academic conduct including behavioural misconduct, bullying and harassment, disruptive behaviour, etc.
Other related guidelines and processes related to learner conduct and reporting.
Where can I find the CPAWSB Learner Conduct Guide?
The
CPAWSB Learner Conduct Guide
is on the CPAWSB Learning Standards section of the website.