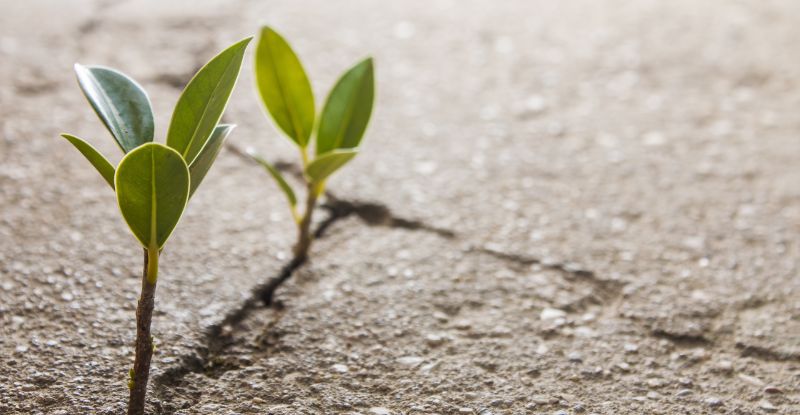 Photo credit: Kartos/Depositphotos.com
A few years ago, I told a Capstone 2 candidate whom we'll refer to as Becky that she may want to consider becoming a CPA educator after she became designated. I thought she would be good at it and have fun while doing it.
Her face said it all. Just in case, she followed up with a firm, "When I am done with this program, I am D-O-N-E with this program."
Regardless of your intent whilst studying for your CPA designation, you may find yourself interested in becoming more involved in the CPA profession when you are no longer a CPA candidate.
---
Here is a list of the opportunities that are available to Canadian CPAs:
CPAWSB Educator
Would you like to coach candidates through their PEP education journey? Consider checking out CPAWSB's Education Contractor webpage for the following opportunities:
Facilitator: Acts as a coach and provides weekly feedback to candidates throughout their eight-week module.
Session leader: Leads a two-day workshop. Presently they are virtual but may be in-person or a mix of in-person and online in the future.
Associate session leader (Capstone 2): Assists the session leader during the two-day workshop.

CPAWSB Exam
How about supporting writers during their CPA exams? CPAWSB relies on their exam contractors to host writing centres all over Western Canada. Consider checking out CPAWSB's Exam Contractor webpage for the following opportunities:
Supervisor: Leads the exam center, ensuring exam processes and regulations are followed. They are responsible for handling exam materials and managing a team of fellow contractors at their location.
IT Proctor: Provides technical support to exam writers. They also assist with monitoring writers during exams.
Invigilator: Monitors writers to ensure that exam processes and regulations are followed and assists with any concerns that may arise.

Other Opportunities
Want to contribute to our CPAWSB ecosystem, but perhaps not in the above areas? Then consider checking out these other opportunities:
Capstone 1 Panelist: This is an opportunity to evaluate and provide feedback to Capstone 1 groups on their final presentations. The work typically spans two-to-four days, often over the weekend. Many provincial bodies consider these verifiable continuing professional development hours (read: free CPD). For more detail, visit Capstone 1 Panelist webpage.
Tutor: Want to work one-on-one with candidates? Attend a CPAWSB training session and you can become a CPAWSB tutor and work out your own flexible working arrangement to tutor CPAWSB learners. Learn more about Tutor opportunities.

But wait; there's more!
Are you interested in working in remote case-marking centres? Then consider these opportunities working with CPA Canada:
National Marking Centre (NMC)
: The focus is on formative feedback (comments) to candidates preparing to write the CFE. There is general training and case-specific "start-up" training to help markers get familiar with the case they will be marking. The NMC's guiding principles include asynchronous training and case support, flexible performance-based compensation, and opportunities (but not a requirement) to progress into leadership positions. Once you apply and complete new marker training, you can tailor your availability for each marking centre, each typically five-to-seven days long. While marking accuracy is important, the focus here is on formative feedback to provide helpful comments to coach candidates towards CFE success.
Module-end Examinations
: You can apply to mark module-end case-based evaluations. These sessions, including case-specific training, typically span four-to-five days and occur online. When you apply to be an exam evaluator, you apply to a specific module(s). Since exams happen simultaneously, you can typically only work for one exam centre at a time. Formative feedback is not provided on module-end examinations (i.e., no comments to the candidates). The focus on marking examinations is consistent and accurate marking.
Why should you become involved in accounting education?
You never know until you try. If you are curious about what the operations of graduate-level accounting "behind the scenes" look like, then try it out. At worst, you will get to meet like-minded people and get some experience, much of it compensated. Who knows, you may even like it so much you make a career of it.
Remember Becky? Within six months of receiving her CPA designation, she applied to become a facilitator. Fast-forward five years, and Becky is now an experienced, highly ranked CPAWSB educator who inspires future CPAWSB educators.
---
Do you have feedback on this post or a question you'd like answered by an experienced CPAWSB educator? Please contact your facilitator or send a question to the General Topic in the Candidate Discussion forum.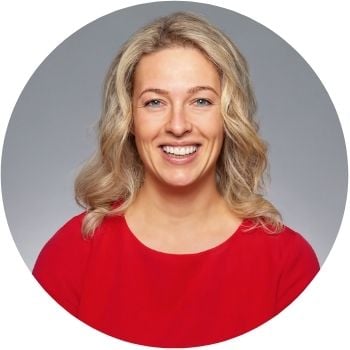 Samantha Taylor, PME, CPA, CA
Samantha Taylor, PME, CPA, CA, is an educator and lead policy advisor for CPAWSB and a Senior Instructor of accounting at Dalhousie University. She is on a mission to understand and enable learner efficacy while eliminating doldrums occasionally associated with accounting education. Read more of Sam's posts at the CPAWSB blog.