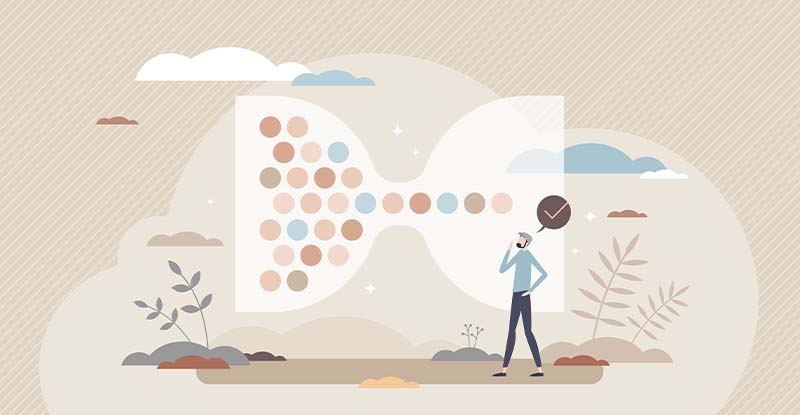 Photo credit: VectorMine/Depositphotos.com
In Part 1 of Effective Elective Planning mini-series, I discussed registration elements, including the "order of operations" of pre-and-co-requisites for CPA PEP's education program. In part 2, I will continue by sharing the frequently asked questions from candidates over the years about determining which elective modules they should register in. I will end the series in Part 3 by discussing FAQs specific to elective modules and licensure.

1. Which electives should I take?
First, check with your employer
Suppose you are in a CPA Registered Training Office, there may be strict requirements on which elective modules you must take to fit with their accreditation – And this is not just for a public accounting firm. It may be for any industry and government roles as well.
Next, access Elective Survival Guides
In your Introduction to CPA PEP module, a course you are automatically granted access to when you are registered in Core 1 and can be found in your D2L "waffle"

:
Consider your career ambitions and goal
There, you can skim through Elective Survival Guides to review the various activities and course content and see which electives fit with your career aspirations. You could also check the CPA Competency Map for content examinable in each elective module.
Remember your Day 2 CFE role
When you write the CFE, you will declare one "Role" for your Day 2 exam. While you can declare a role outside of the elective modules you completed, a strategic choice would be selecting one of your completed elective modules. This will help with your confidence, as you will have already demonstrated elective-level depth in the elective module exam, and confidence is essential when preparing for the three-day CFE.

2. Can I take more than two elective modules?
Yes! You can take two, three, or all four electives – the only "catch" is you need to take them before starting Capstone 1. Once you start Capstone 1, you cannot go "back" during your time in CPA PEP.

This is not typical, though I have seen one candidate who took all four electives a few years ago. Let's just say his Capstone 1 group was super happy. I bet he felt confident walking into Capstone 2 and the CFE, knowing he passed elective-level depth on all four electives. Outside of his Day 2 role, he only had to demonstrate competency at the CFE at the Core-level.

3. Do I think it is "worth it" to take more than two electives?
Probably not. I subscribe to the "more is not more" model and can find other things you can do to fill your time. But if you feel strongly about taking an extra elective or two, go for it.

Next steps
In my next post, I will end the Effective Elective Planning mini-series by discussing FAQs specific to elective modules and licensure.

---
Do you have feedback on this post or a question you'd like answered by an experienced CPAWSB educator? Please contact your facilitator or send a question to the General Topic in the Candidate Discussion forum.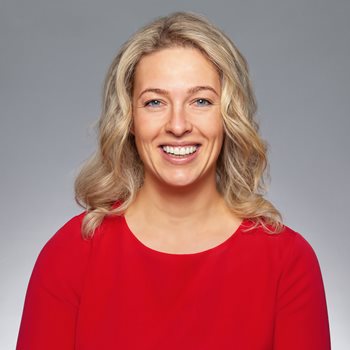 Samantha Taylor, PME, CPA, CA, is an educator and lead policy advisor for CPAWSB and a Senior Instructor of accounting at Dalhousie University. She is on a mission to understand and enable learner efficacy while eliminating doldrums occasionally associated with accounting education. Read more of Sam's posts at the CPAWSB blog.