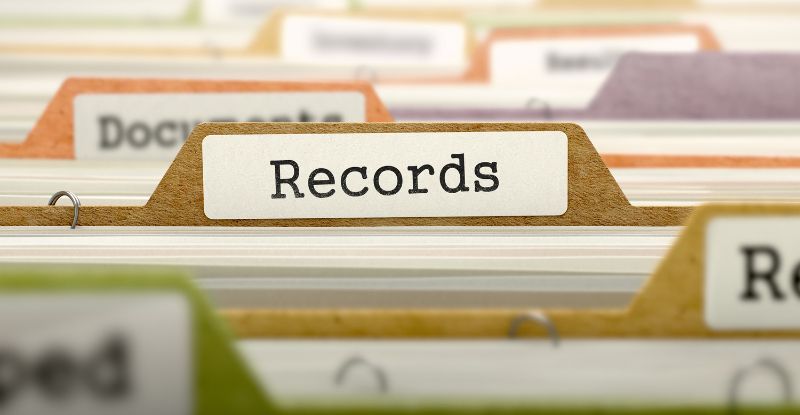 Photo credit: tashatuvango/Depositphotos.com
You may require your CPA transcript for your employment or personal records. CPA Western School of Business can provide an official transcript of your education completed with CPAWSB. Please read the information below before requesting a transcript of your own.

What is an official CPA transcript?
Your official CPA transcript is a record of all the courses or modules you have completed at CPAWSB, including all attempts, passes, or failures and any exemptions you may have on record.

How to request a CPA transcript?
Follow the steps below to request your CPA transcript:
Log in to My CPA Portal
Click on 'Program Requests'
Click on 'Transcript Request'
Fill out the form and click 'Submit.'

Will the CPA transcript be mailed or emailed?
We can deliver CPA transcripts via email or hard copy to your address, or another identified individual. Therefore, you must indicate the mailing or email address on the request form.
If you want your transcripts emailed to someone other than yourself, we will cc you on this email.

What is the CPA transcript processing time and cost?
Both email and hard copy transcripts can take three-to-five business days to process. The first copy costs $30 and each additional copy costs $4.

Can I get CPA preparatory courses and CPA PEP module grades on one transcript?
If you have taken CPA PEP modules and CPA preparatory courses and want them both to appear on your transcript, please email
cpaapplication@cpawsb.ca
once you've placed your request online.
Let us know that you would like your transcript to include both. Otherwise, transcripts will default to include completed CPA PEP modules only.
For additional questions about the CPA transcript, please email
cpaapplication@cpawsb.ca
.