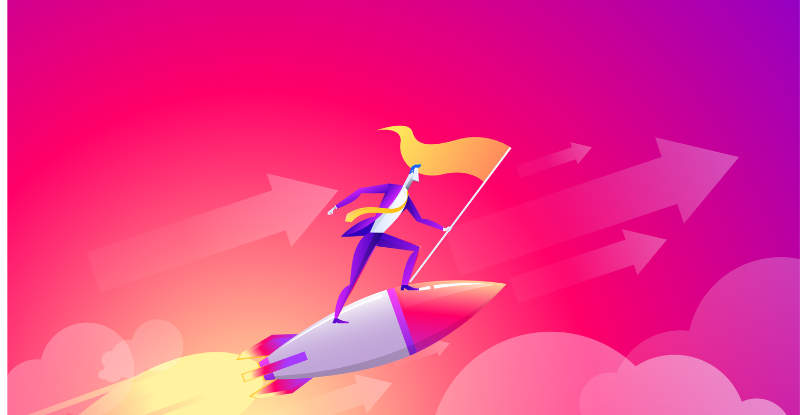 Photo credit: benzoix/Depositphotos.com
It can be overwhelming for some people to apply to become a CPA, and you may need help knowing where to begin or whom to ask for guidance. The CPA Western School of Business (CPAWSB) has a wide range of resources to help applicants and learners along their journey. The listings below will help you get started by contacting the right department.

Your Provincial CPA Body
The CPA provincial bodies regulate CPAs in their provinces. They will likely be your first point of contact before enrolling with CPAWSB. If you're looking for information about becoming a CPA, contact your
provincial CPA organization
and ask to speak with a business development or student recruitment officer.
CPA provincial bodies can also give you information about:
mentorship
career services
volunteer opportunities
upcoming provincial CPA information sessions and events
Admission Advising for CPA Prospects
Once you have all the information you need from your provincial CPA body, you can apply to the CPAWSB. You must
know your applicant type
before applying, as there are specific steps you will need to take based on your type.
General admission queries: If you are still unsure about the process, contact our Admission Advising team about accessing your My CPA portal, application type, and general questions on CPA PEP and CPA preparatory courses.
Transcript assessment: For questions regarding transcript assessment and results, contact our Transcript Assessment team, who can guide you through completing any outstanding prerequisites for CPA PEP.
Note
: Not all applicants need to create a profile on the My CPA portal or request a transcript assessment. If you fall under the
MRA/RMA
or
MOU
applicant type, please follow the steps provided for you on the website.

Assistance and Advising for CPA Preparatory Courses Students
The CPA Preparatory Courses Student Experience team is available should you need to enroll in CPA preparatory courses to complete the prerequisites to CPA PEP.
Applying and enrolling in CPA preparatory courses: For questions about the CPA preparatory courses, contact our CPA Preparatory Courses Student Experience team. They can guide you with applying for the CPA preparatory courses, temporary or permanent program withdrawals, student dues, session and course information and study permit.
Registering in CPA preparatory course exams: Questions about registering for exams, special consideration, or accommodations can be directed to the CPA preparatory courses exams team.
Transitioning to CPA PEP: Once your prerequisites are complete and you are eligible to enroll in CPA PEP, you can follow the steps on the Transitioning to PEP webpage.
If you need help managing your course load and work-life balance or wondering when to take your final exams, reach out to the Student Experience team. They can help you sort out a schedule that works for you.

Assistance and Advising for CPA PEP Candidates
Before starting your CPA PEP modules, your transcript assessment must be complete, and the assessment result should say you're eligible for CPA PEP or conditional.
Learner support
Your journey toward your CPA designation can have ups and downs.
Contact our Learner Support team
for assistance and resources to help.

Where to send documents for transcript assessment
Our Edmonton office receives all
documents related to your transcript assessment
.