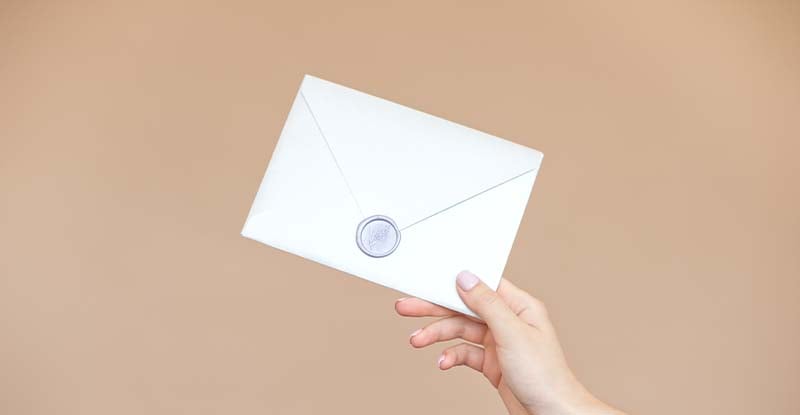 Photo credit: VBStudio/Depositphotos.com
On this week's blog post, we answer your questions about official transcripts.

1. Why does CPAWSB need an official transcript?
We require official transcripts to be able to complete your transcript assessment to determine your eligibility to CPA PEP. Degree recognition and prerequisite exemptions cannot be granted without official transcripts.

2. Does the transcript have to be sent through mail?
Post-secondary institutions often issue official transcripts in a sealed envelope through mail. However, some institutions now issue official documents via email or an online platform. If your institution no longer mails official transcripts, please arrange for a pdf of your transcript to be emailed directly from the post-secondary institution to
transcriptassessment@cpawsb.ca
or provide access instructions for the online platform.

3. Can I send a transcript that I received from my university?
If your post-secondary institution sends you the sealed envelope that contains your transcript, you can forward it to CPAWSB and it will be considered official. If you open the sealed envelope, then the transcript will be considered unofficial.

4. My institution issues transcripts through MyCreds; is this accepted by CPAWSB?
CPAWSB is a
MyCreds
receiving organization. Documents issued through the MyCreds platform are considered official. If a code is required to access your official transcript, please send the code in an email to
transcriptassessment@cpawsb.ca
.

5. How do I know CPAWSB has received my transcript?
After CPAWSB receives your transcript, you will receive an email to notify you that your document checklist has been updated. It is important to review your document checklist, as we may request additional documents based on the official transcript we receive.
If you have questions about having official documents submitted for your transcript assessment, please contact the Transcript Assessment team at 1.866.420.2350 ext. 6003 or by email at
transcriptassessment@cpawsb.ca
.