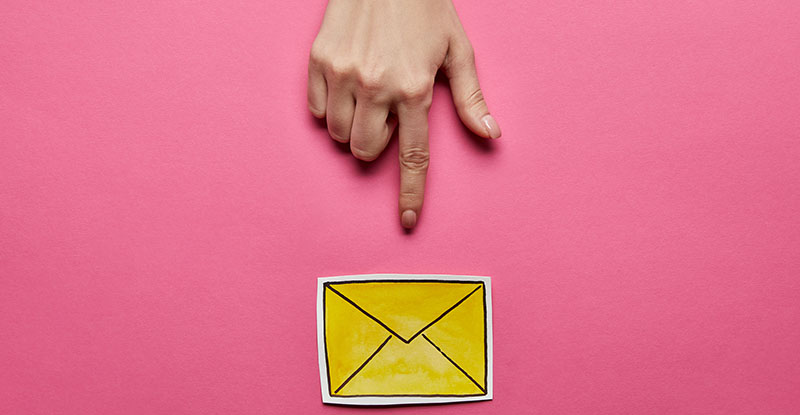 Photo credit: AntonMatyukha/Depositphotos.com
There are many reasons why CPA learners would need a letter to confirm their enrollment in the CPA Western School of Business. Most often, these letters are requested by a potential employer, by a financial institution for education financing, to be eligible for student discounts, or for study permits. The CPA Western School of Business refers to these letters as "official status letters". Registered CPA PEP candidates or CPA preparatory course students can request an official status letter.

CPA PEP Candidates
The CPA PEP candidate status letter will include the date of registration in CPA PEP. It will also list all the modules successfully completed. Any unsuccessful module attempts will not be included in a status letter.

CPA preparatory course students
CPA preparatory course students may also request a status letter. The letter confirms their standing in the preparatory courses. The letter also lists the outstanding courses the student needs to finish before becoming eligible for CPA PEP.

Where to request an official status letter
Learners can securely request a hard copy for $35 or a soft copy at no charge through
My CPA Portal
. The standard processing time for an official status letter is three-to-five business days.

Financing Letters
Please be aware that the CPA Western School of Business is not specified as a Designated Educational Institution under the Canada Student Loans Act and does not have the proper institution code for completing student loan forms. We offer a part-time professional program, not a full-time post-secondary program. Please view our website for information about
financing your education
.
When requesting a status letter for a study permit application, we will provide a
Study Permit Appendix
instead. This has been reviewed and confirmed by IRCC that by itself, our appendix to the study permit letter has the content they need from us to approve a study permit application. Therefore, an official status letter in addition to the appendix is not required.
To maintain an active learner status, you must be a Canadian citizen, permanent resident or hold a valid study permit while registered with CPAWSB.
Prior to your study permit expiry date, you will be required to submit a study permit renewal application and may be required to submit an appendix to the study permit. If you do, please send your e-mail request to:
Before submitting your appendix request, please check that your name and contact information on the
My CPA Portal
are correct and indicate that you have checked this in your emailed request.
For more information about status letters, please go to the
Record Requests page
on our website.