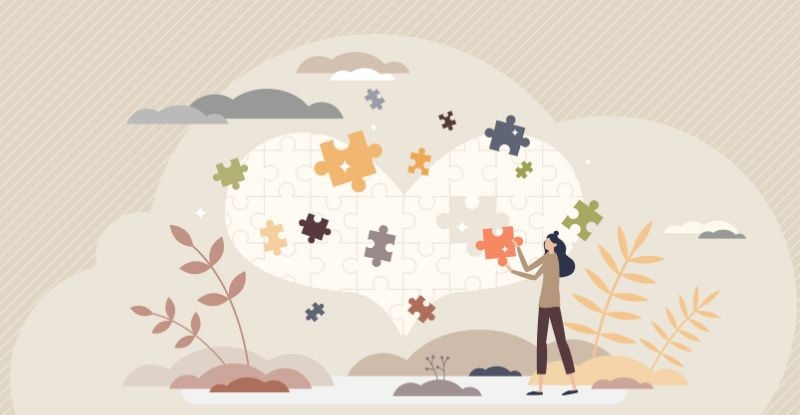 Photo credit: VectorMine/Depositphotos.com
Core 1 is the first module of the CPA Professional Education Program (CPA PEP) and Candidates must meet a minimum set of requirements before they can start the module.

1. What are the requirements for CPA PEP?
To be eligible for CPA PEP you must meet the following requirements:
Complete a Canadian degree or equivalent
Obtain 120 post-secondary credit hours
Complete all 14 prerequisite courses
Achieve 65% or higher GPA on the core courses

2. What if I do not have a degree?
If you don't have a degree, you can be assessed to enter CPA PEP as a
Mature Applicant
. You must have at least eight years of relevant, full-time work experience in any of the CPA technical competency areas:
Financial Reporting
Strategy and Governance (Performance Management)
Management Accounting
Audit and Assurance
Finance
Taxation
If you meet this requirement, submit a transcript assessment and required documents. Your assessment will be reviewed by a committee. If your application is approved, the degree and credit hour requirements will be waived. However, you are still required to complete the prerequisite courses and meet the minimum GPA standard.

3. If I completed my degree outside Canada, what additional steps do I need to take to have it recognized?
You will be required to send CPAWSB a third-party credential evaluation report, which verifies the Canadian equivalency of your education. We encourage applicants to get a WES ICAP report, as it includes:
Canadian equivalency report
Copy of the official transcript
Translation of official transcript/documents
In addition to a
WES ICAP
report, we accept reports from any of the organizations listed on
ACESC website
.
Please note:
Other report types will not provide CPAWSB with official transcripts or translated transcripts/documents. If you decide to use another third-party credential evaluation service, you will need to send CPAWSB the official transcript and translations separately.

4. I had a third-party report completed for immigration purposes. Can I just send a copy of the same report?
Yes, we accept this report type. However, if you have completed accounting related education we will require the official transcript as well. If you have a WES report completed for immigration purposes, you will be unable to upgrade it to a WES ICAP; you may need to request a new report.

5. I have completed all the prerequisite courses and degree requirements, but my degree has not been conferred. Can I still begin in Core 1?
Yes, you can register and begin Core 1. However, we must receive the
official transcript
showing the date the degree was conferred before the next module (Core 2) exam.

6. What kind of documents do I need to provide?
Please provide all documents listed as required on the document checklist of your transcripts assessment. Refer the
document checklist tutorial
on how to use your document checklist.

7. Do you accept unofficial documents?
Yes, we accept unofficial documents for your initial assessment. But you must submit the official documents before you can write the Core 2 exam.
If you have questions about the requirements for Core 1 contact
transcriptassessment@cpawsb.c
a or
learn about admission requirements
on our website.