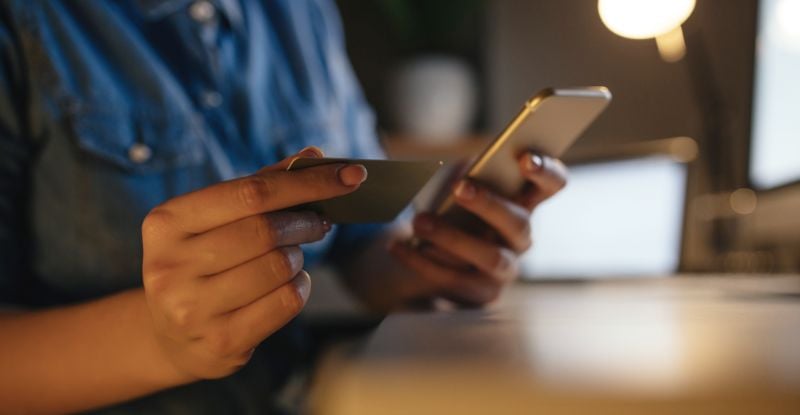 Photo credit: bernardbodo/Depositphotos.com
If you are an international degree holder considering applying to CPAWSB, your first step is to submit a transcript assessment to determine your eligibility for the CPA PEP program. The transcript assessment cost and services include evaluating each applicant's transcript, third-party report, and in some cases – work experience. The service also includes reassessments, as long as the transcript assessment is valid.
Check out the
Transcript Assessment FAQs
for information.
International degree holders must submit a third-party evaluation report for transcript assessment purposes. The third-party institutions (ACESC members) and the CPA Western School of Business are separate.

Q1. What is a third-party evaluation report?
Members of the ACESC (Alliance of Credential Evaluation Services of Canada) issue
assessment reports for general purposes
, including the third-party reports required by CPAWSB.
The ACESC members evaluate the Canadian equivalency of your international education so that we can verify that you have met the degree component of the CPA PEP prerequisites. Here are the recognized
Canadian 3rd party evaluation institutions
that CPAWSB accepts.

Q2. I had a third-party report completed for immigration purposes. Can I send a copy of the same report?
Yes, we will accept this type of report. However, if you have completed accounting-related education, we will require a separate copy of the official transcript in English, and in some cases, we may require course syllabi.
If you have a WES ICAP report, you do not need to send us an official transcript separately, as the report will include the transcript.

Q3. I have also earned a Canadian degree. Do I still need to provide the third-party report?
No, if you have earned a degree or a master's from a recognized Canadian institution, you do not need to provide a third-party report.
However, if you have completed CPA-related courses at an international institute, you will still need to provide us with copies of your official transcripts and translations to English if applicable. Official transcripts must come directly from the university or college, and the translations must come directly from a certified translator.

Contact us
If you have questions about what is required for your assessment, you may contact
transcriptassessment@cpawsb.ca
. Check out our website for
information on how to apply to CPAWSB
.