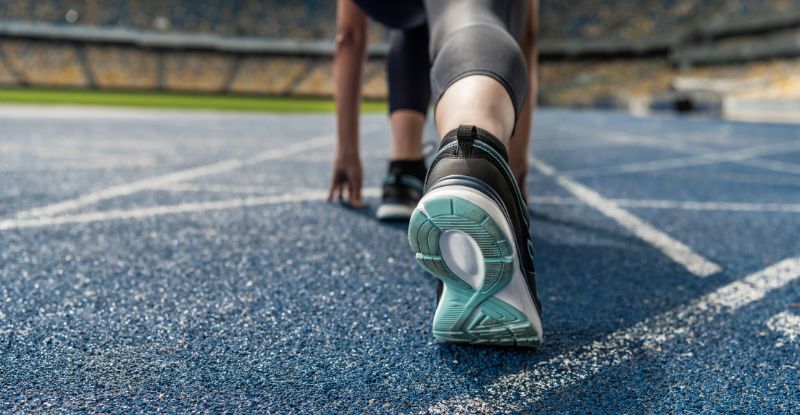 Photo credit: ArturVerkhovetskiy/Depositphotos.com
Welcome to the Chartered Professional Accountant Western School of Business (CPAWSB) and the Chartered Professional Education Program (CPA PEP).
---

Welcome to The Arena.
It was Day 1 of a CPA PEP workshop on a hot Saturday midsummer day. Our class of thirty learners was debriefing a case, discussing the required elements, what was missed, and why they were important. What started out as a discussion of audit procedures escalated when one candidate jumped out of his seat and yelled, "Why don't you just teach me professional judgment if it is SO NECESSARY?"
That was the moment I knew I had made it as an educator.
What is "it" exactly?
A connection. That moment when an educator breaks through the stress and uncertainty a learner is feeling and establishes trust. After all, an educator was once where the learner was and has now mastered that knowledge. We now want to give back and help the future of our profession master similar tricky topics.

Back to the story.
We were still in the realm of professional exchange, albeit barely. I gave him a moment and slowly smiled as he quickly found his seat and retreated with haste.
"I get it," I replied. "Much of this program, technical skills-wise, you know. The competency map ensures that. At "Entry," in this graduate-level program, you have a toolbox of financial reporting, assurance, strategy and governance, finance, taxation, and management accounting skills. In each unit and workshop, we integrate those tools, work in teams, and solve problems for various mock clients and bosses."
I continued, "What we are doing here is difficult. Each scenario we encounter, attempt to address, and debrief is unlike anything you have seen before. This happens for the duration of CPA PEP and gets progressively more difficult. This process shapes you. This process, to read, write, debrief, repeat, THIS is what develops your professional judgment."
He nodded. The workshop continued.
At CPAWSB, we recognize that developing professional judgment while earning a CPA designation is difficult.
This book
aims to shine a supportive light on the CPA journey, starting with Core 1, continuing to the CFE, and beyond. We were motivated to weave together our CPAWSB articles into one collective narrative. A single organized "path" similar to how learners will navigate CPA PEP.
In 2018 while working as an experienced CPAWSB educator and new faculty member at Dalhousie University, I started my education master's degree at Queen's University. I was fascinated with themes of learning efficacy and vulnerability in adult education. At CPAWSB and Dal, I work with brave learners who voluntarily welcome discomfort as a part of their education journey. Learners who acknowledge a gap between where they stand and the goals they wish to achieve. They do not know the exact way in which to bridge that gap, yet trust and proceed. One step at a time. This gap represents a journey of vulnerability and many other feelings: self-doubt, fear of failure, and judgment from others, ourselves.
This blog post is an excerpt from the forward of 2023 CPAWSB's Candidate Journey eBook, a zero-cost resource for current and aspiring Canadian CPA PEP candidates.
---
Do you have feedback on this post or a question you'd like answered by an experienced CPAWSB educator? Please contact your facilitator or send a question to the General Topic in the Candidate Discussion forum.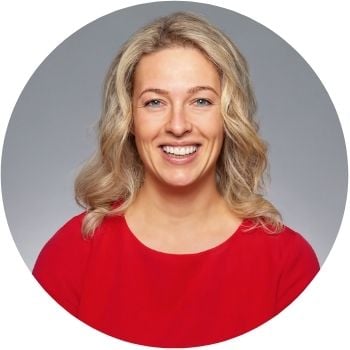 Samantha Taylor, PME, CPA, CA
Samantha Taylor, PME, CPA, CA, is an educator and lead policy advisor for CPAWSB and a Senior Instructor of accounting at Dalhousie University. She is on a mission to understand and enable learner efficacy while eliminating doldrums occasionally associated with accounting education. Read more of Sam's posts at the CPAWSB blog.