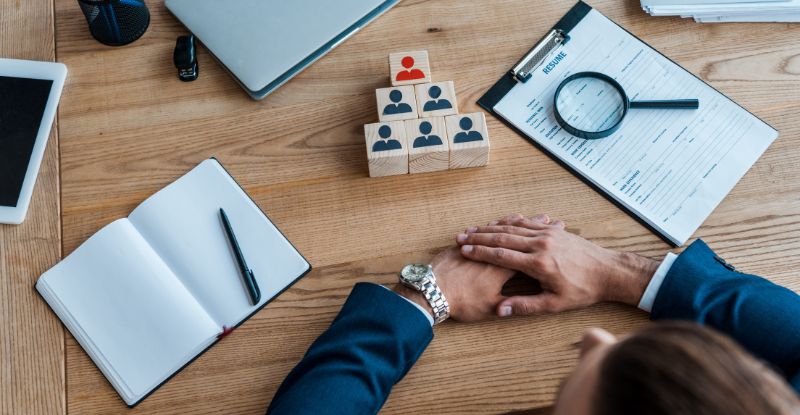 Exam Contractors are an integral part of our contractor team. Our thorough hiring process ensures that contractors can provide a high level of service and support to the exam writers while maintaining the integrity and security of the CPAWSB exams. The three primary roles that support the examinations are Supervisors, Invigilators and IT Proctors.

Exam Contractor Roles
CPAWSB recruits reliable and experienced exam contractors across all three primary roles:
Supervisors (CPA designation required)
Responsible for handling physical exam materials, ensuring exam process and regulations are followed at the exam center, and managing the assigned team of contractors at their location.
Responsible for ensuring exam process and regulations are followed while monitoring writers and assisting with any concerns that arise.
Responsible for monitoring writers to provide technical support with the exam software and CPAWSB issued laptops. They are required to document all technical issues experienced.

Identifying Hiring Needs
When assessing hiring needs for an upcoming exam, we look at the number of writers, the number of locations and current available contractors. If we identify that hiring new contractors is necessary, we will take one or more of the following steps:
Review and contact applicants who applied when we were not actively hiring.
Contact current contractors for recommendations on individuals who they think meet the requirements for the role.
Create job postings on Indeed for the role where additional support is needed.
Reach out to CPA provincial bodies and chapters for additional recommendations on individuals with CPA designation for the Supervisor role.

Processing Applications
All new applicants are required to go through three Stages to qualify and become an active exam contractor. The application steps may vary depending on the roles –
Supervisor
,
Invigilators
and
IT Proctors
.
Those who successfully complete all stages of the application process are added to our current exam contractor pool for future contract opportunities.

Fair Hiring Procedures
Currently, there are thirty-two exam locations across the Western Region and eleven exam offerings in a calendar year.
In some of our locations contractor availability is greater than the opportunities, due to size of the exam offering. To ensure fairness for all who are interested in supporting our exams, we assess:
How often has the contractor worked over the last 6 months to 1 year?
What are the current needs of the exam offering?
Is the contractor available for the current and/or upcoming exam offerings?
What is their level of experience in their role?
We value our exam contractor's contribution in helping us facilitate the examinations and providing a positive experience for our learners.

How to apply
If you are interested in becoming an exam contractor, you can
view the Contractor Opportunities for openings
.
Should you have any questions please contact
examcontractors@cpawsb.ca
.