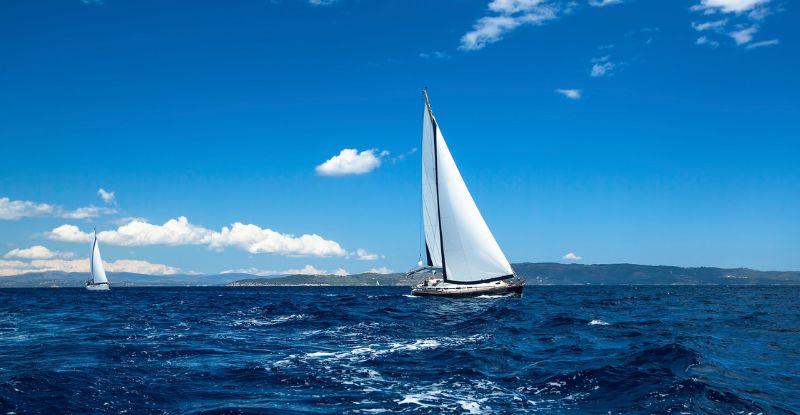 Photo credit: dimaberkut/Depositphotos.com
A lot of people run a race to see who is fastest. I run to see who has the most guts, who can punish himself into exhausting pace, and then at the end, punish himself even more.

– Steve Prefontaine, Olympic long-distance runner
Congratulations! You have passed your module exams, conquered the CFE, and completed your relevant work experience. Once your provincial CPA governing body gives you the go-ahead, you will officially be a CPA. Nice work.
By earning your CPA designation, you have unlocked several new possibilities. In this post, I will discuss some opportunities for you to consider as you build the next stages of your career.

In-Depth Tax
My friend did this program, and then she taught it. She's a tax partner at a Big 4 firm and said her students work in industry and accounting firms. If the Canadian Income Tax Act is something you'd like to learn more about,
consider this three-year program
.

Finance
My colleague has the
Chartered Business Valuator (CBV)
and
Chartered Financial Analyst (CFA)
designations. He is also a CPA. For professionals looking to work in an internal or advising capacities for Canadian companies operating and investing internationally, a CFA, CBV, CPA combo may be the perfect complement. I once asked him in what order he would recommend a CPA complete the CBV and CFA designations, assuming someone wanted to do both. He said to do them simultaneously, which is what he did and what he recommends to his employees.
Want to pace yourself and see if you actually like this finance stuff? Your CPA designation is enough. A recent
interview with award-winning CPAWSB educator Patrick Lennox
shows that a CPA can make a difference in the non-profit, education, and investment banking worlds. Whether you want to jump in the deep end or dip your toe in to start, several CPAs are doing cool finance-y things.
Education
Want to give back as a CPA educator? Here is a
list of teaching opportunities
you may pursue with your CPA designation. Want to learn more about education theory and practice from a scholarly perspective? Go for it.
My first day as a university prof
was also my first day in my
Professional Master of Education
program. Check out other graduate programs as many require an undergraduate degree but are often not tied to the same field of study as the master's degree. I know CPAs who have pursued degrees in counselling and interior design. Life is not linear, and your pursuits need not "make sense" to anyone but you.

Volunteer, Hobbies
A recent interview with
Lauren Holland, CPA
and Winner of the 2021 KBH Exemplary New Professional Award, outlined her path to becoming a CPA. We discuss how she is using her designation and newly found free time since writing the CFE through volunteering and fitness. Other CPA educators have shared their love for
playing license plate games
,
baking
,
classical singing
,
flying
, and
connecting with coworkers
.

Different pursuits
________ This is for you to fill in. I have seen real estate signs with a "common CPA," and many of my former colleagues take extended parental leave to homeschool their children. You do you. Your CPA has proven you have the dedication to master challenging content. How you choose to apply those skills is near-limitless.

…or Nothing.
Rest and celebrate your hard work and accomplishments. You've earned it.
The most valuable thing one can do for the psyche, occasionally, is to let it rest, wander, live in the changing light of a room."

– Poet May Sarton, as quoted by James Clear, Author of Atomic Habits
---
Do you have feedback on this post or a question you'd like answered by an experienced CPAWSB educator? Please contact your facilitator or send a question to the General Topic in the Candidate Discussion forum.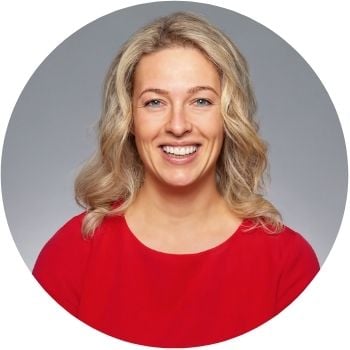 Samantha Taylor, PME, CPA, CA
Samantha Taylor, PME, CPA, CA, is an educator and lead policy advisor for CPAWSB and a Senior Instructor of accounting at Dalhousie University. She is on a mission to understand and enable learner efficacy while eliminating doldrums occasionally associated with accounting education. Read more of Sam's posts at the CPAWSB blog.